Play
Here lies some of my favourite side projects including, but not limited to: illustrations, photo manipulations, and layout work!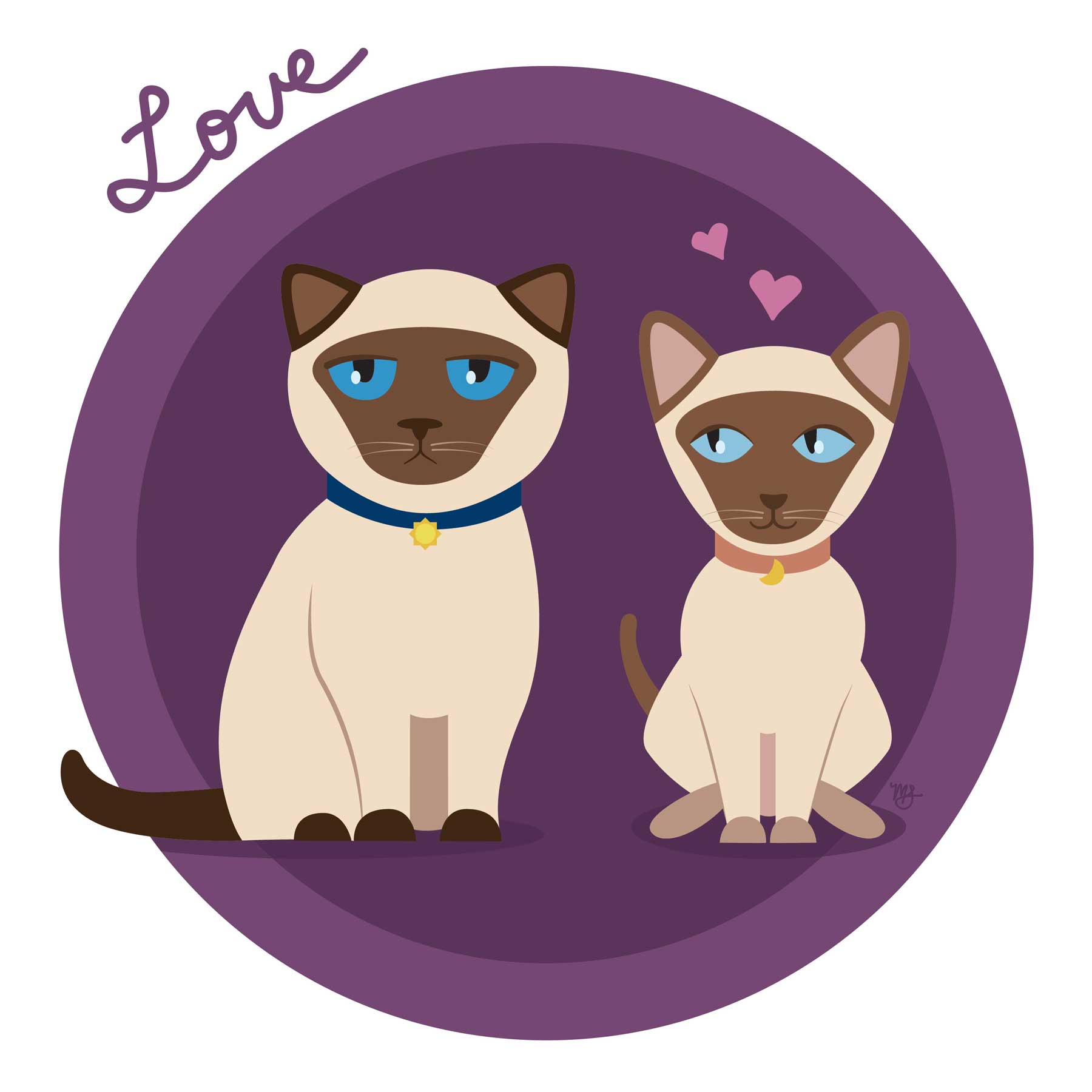 This is an illustration of my cats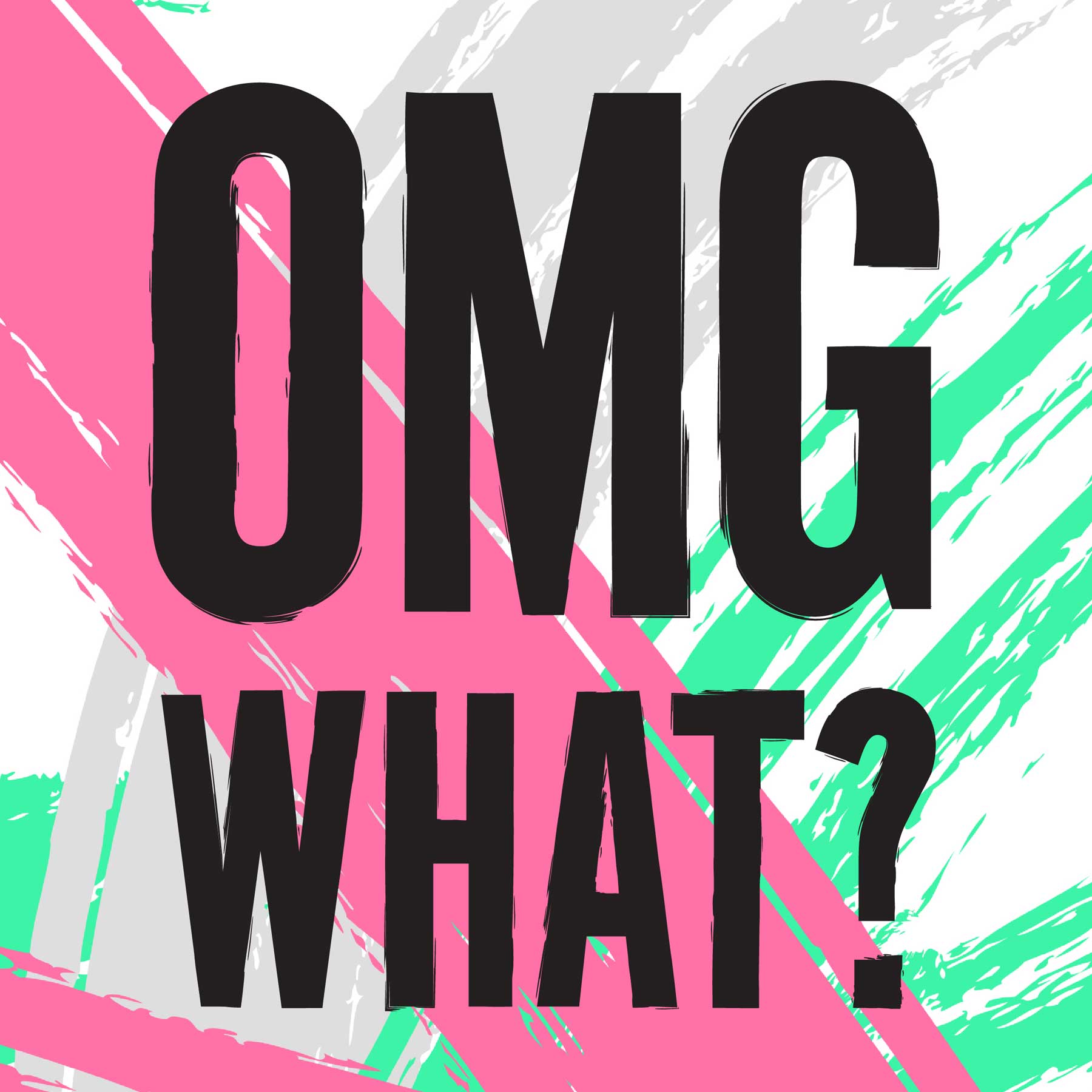 Illustrative typography piece
Showreel from 2019-2020! Check out my Vimeo for more motion pieces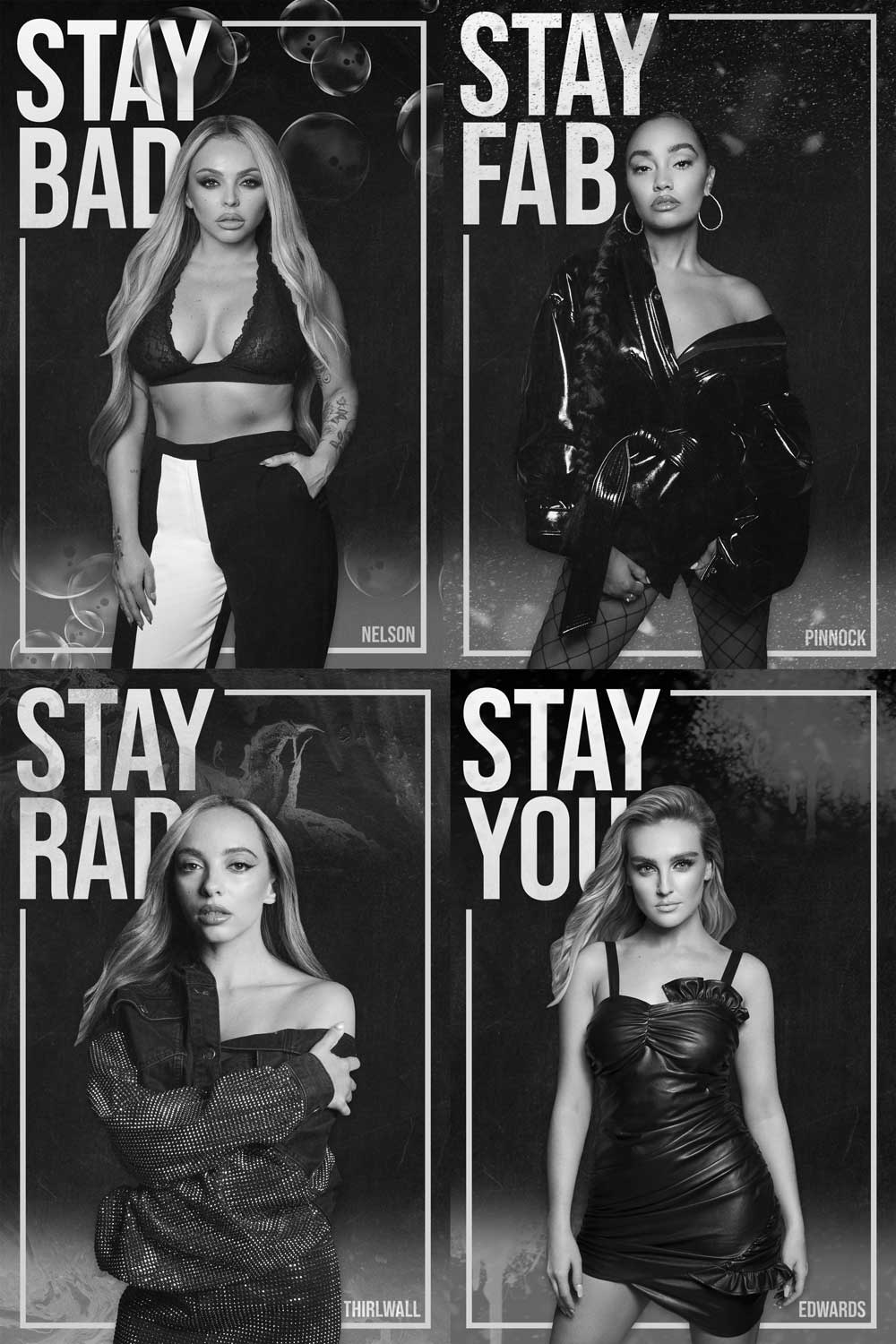 This is a photo composition set I made of Little Mix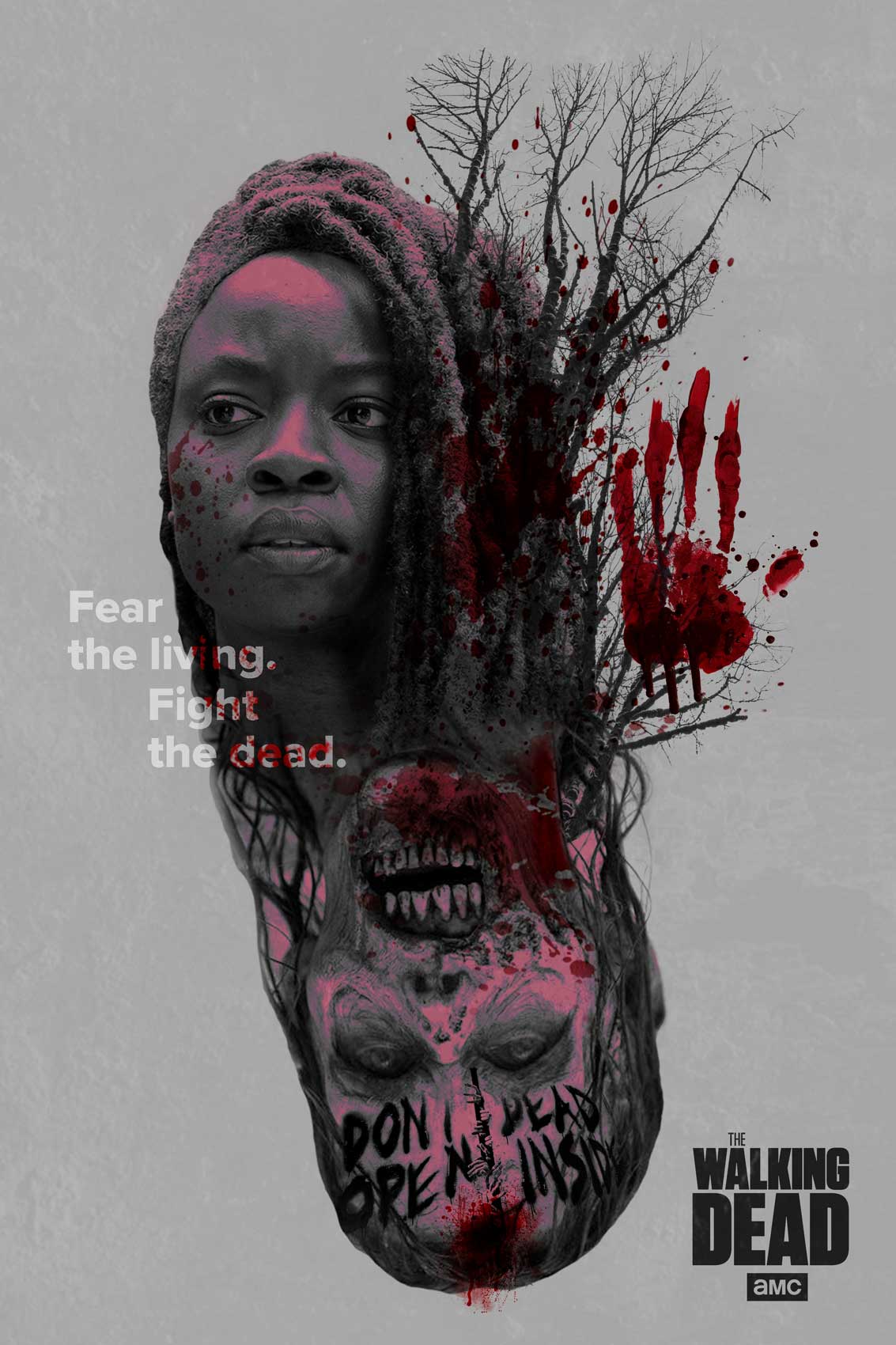 The Walking Dead Poster Concept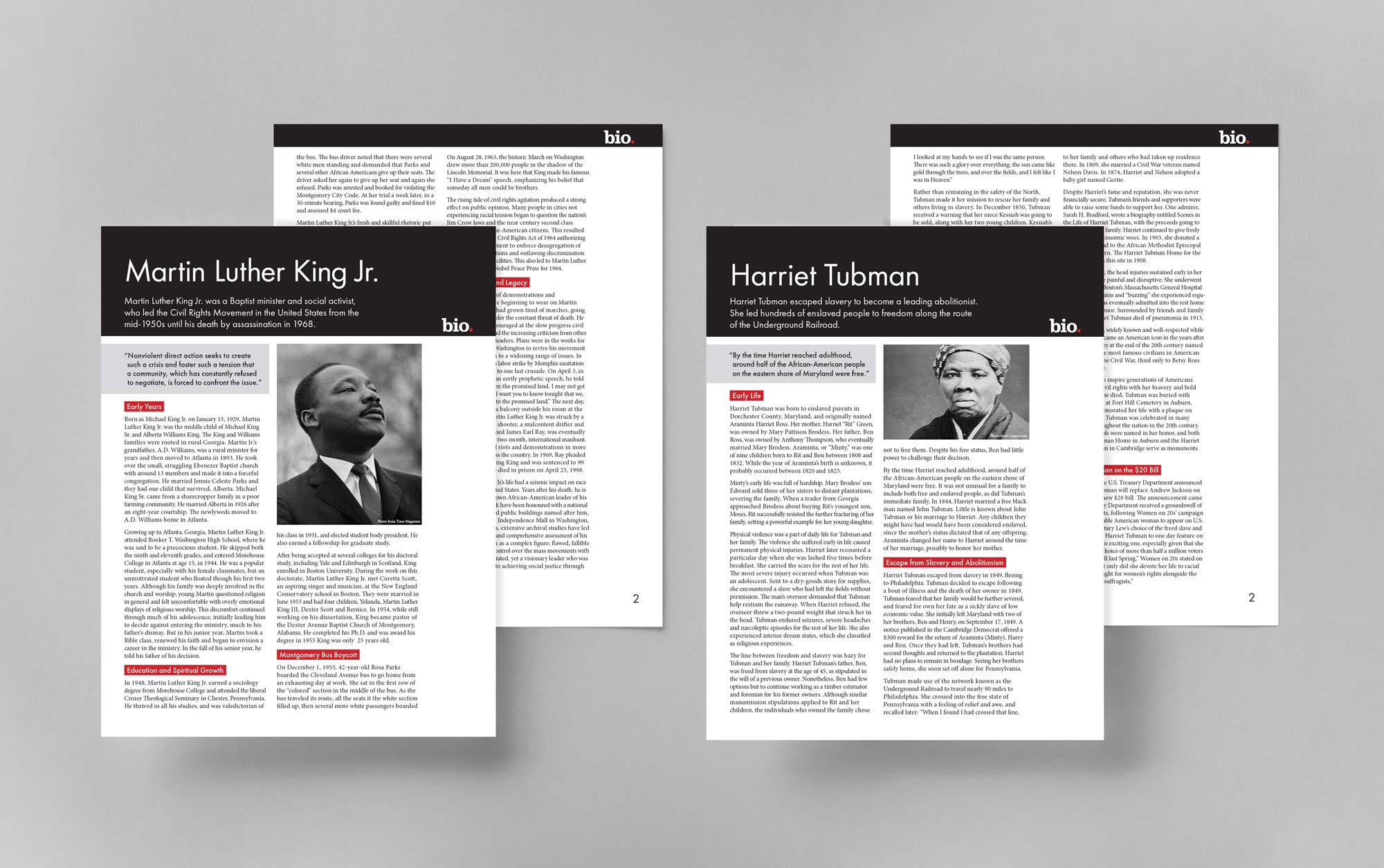 Bio Fact Sheets Concept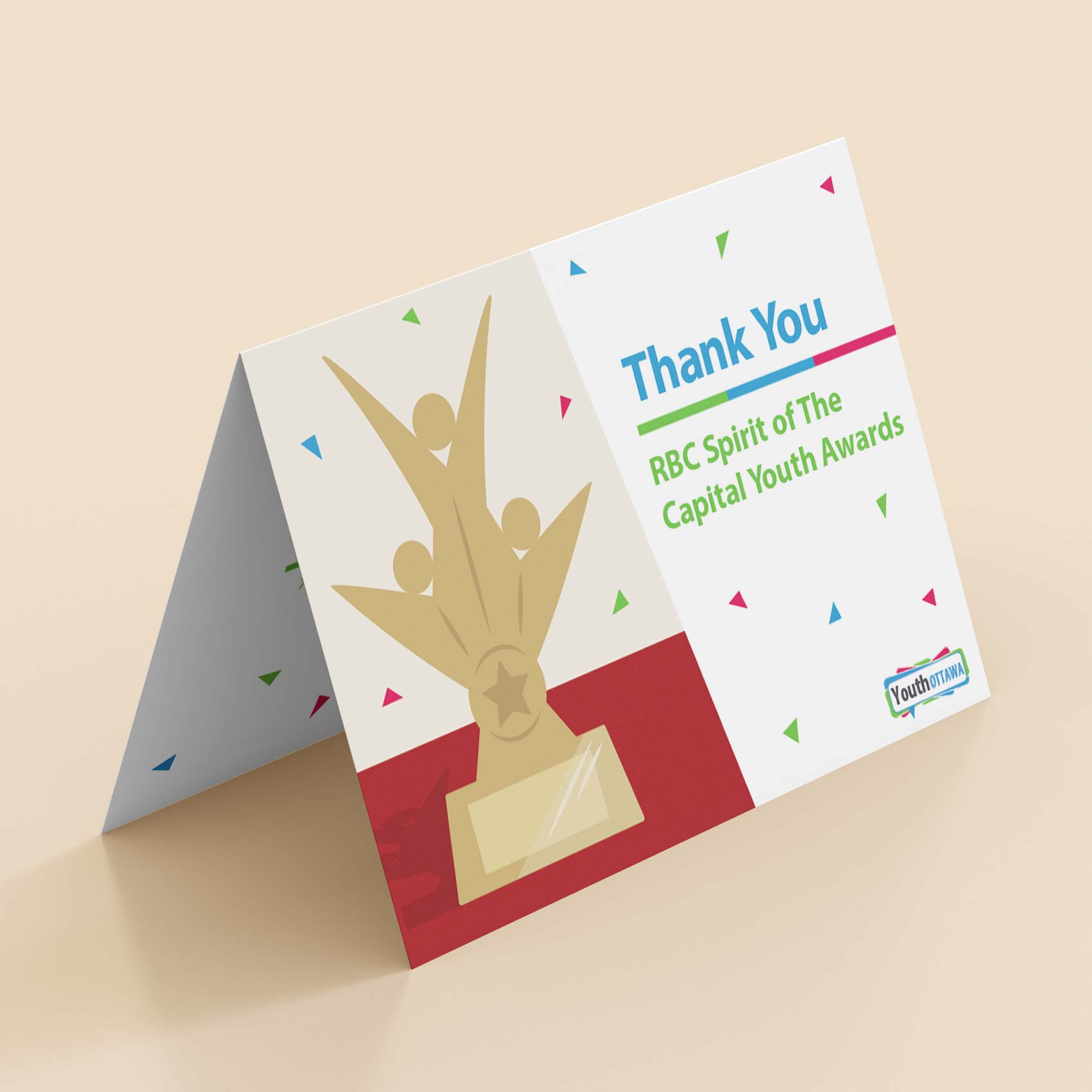 Thank you card for Youth Ottawa Spirit of the Captial Awards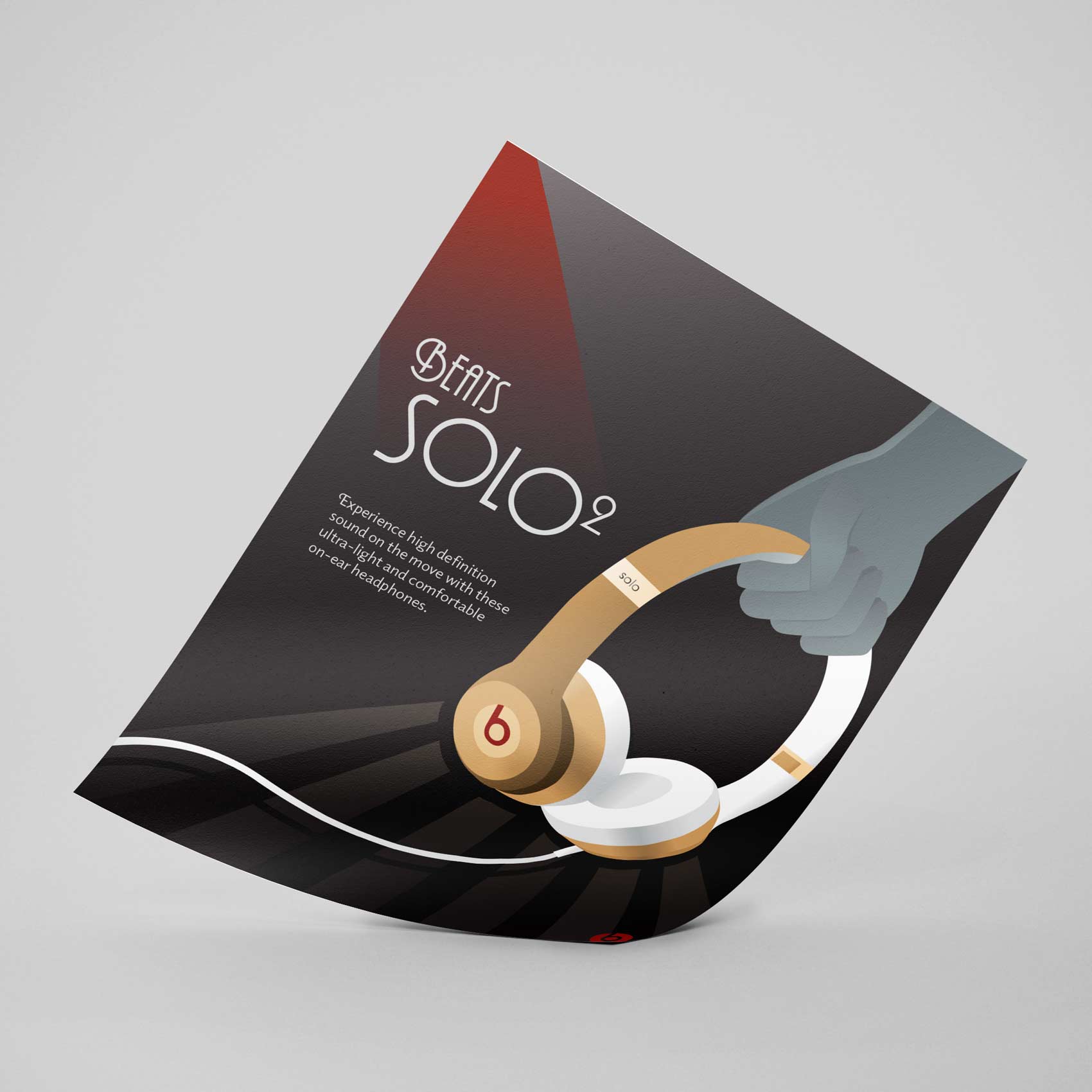 Beats Solo 2 Poster Concept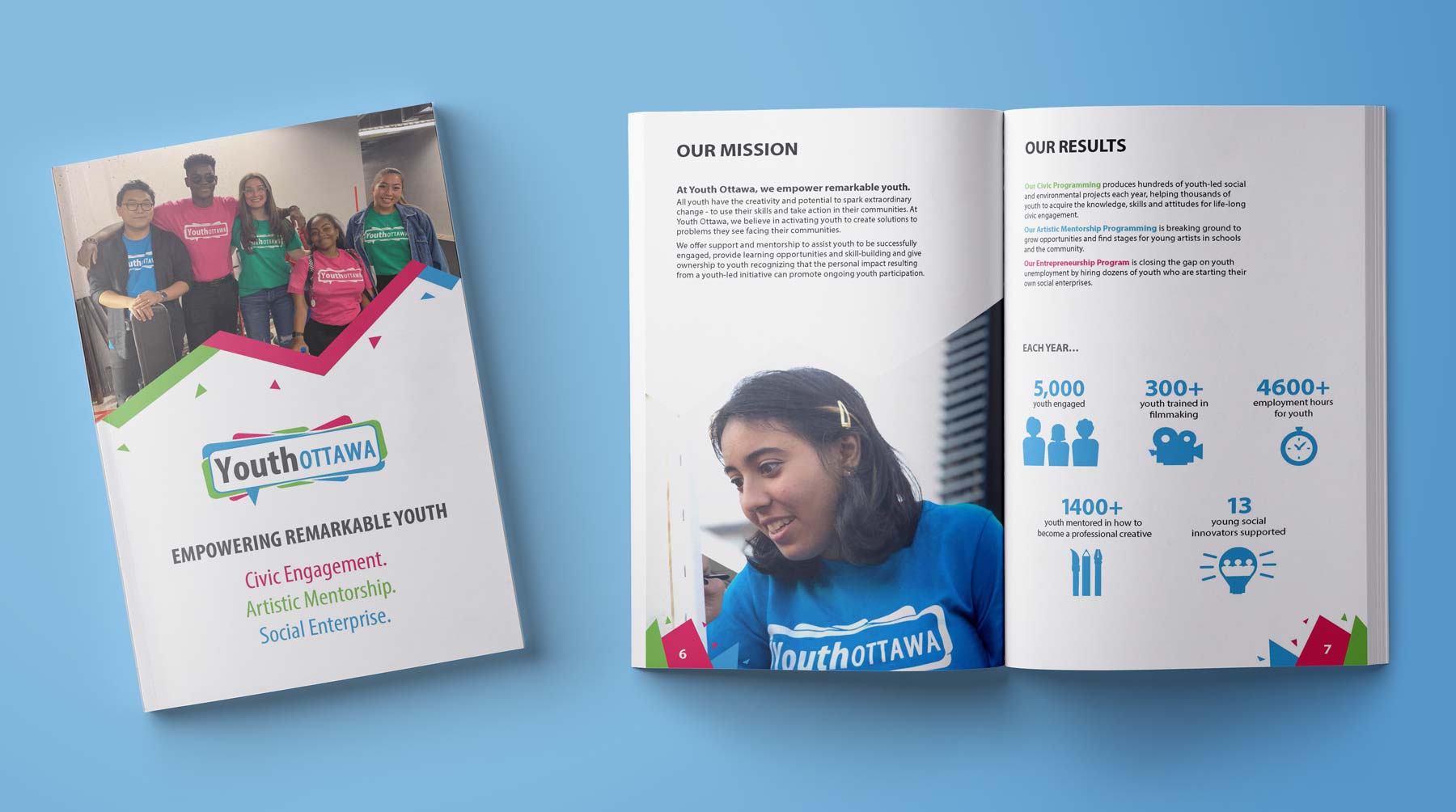 2020 Youth Ottawa Program Booklet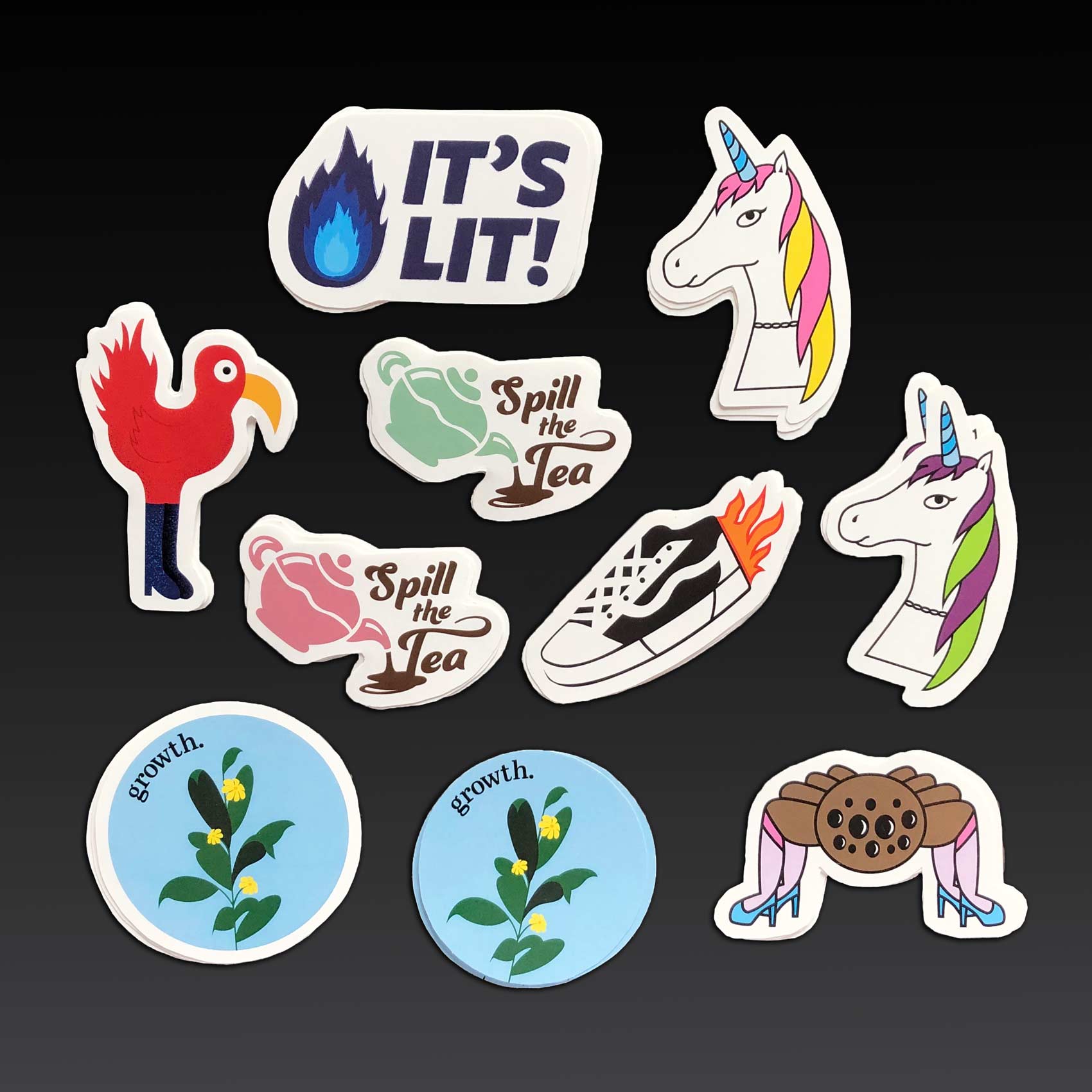 Sticker Designs (Actually printed) :0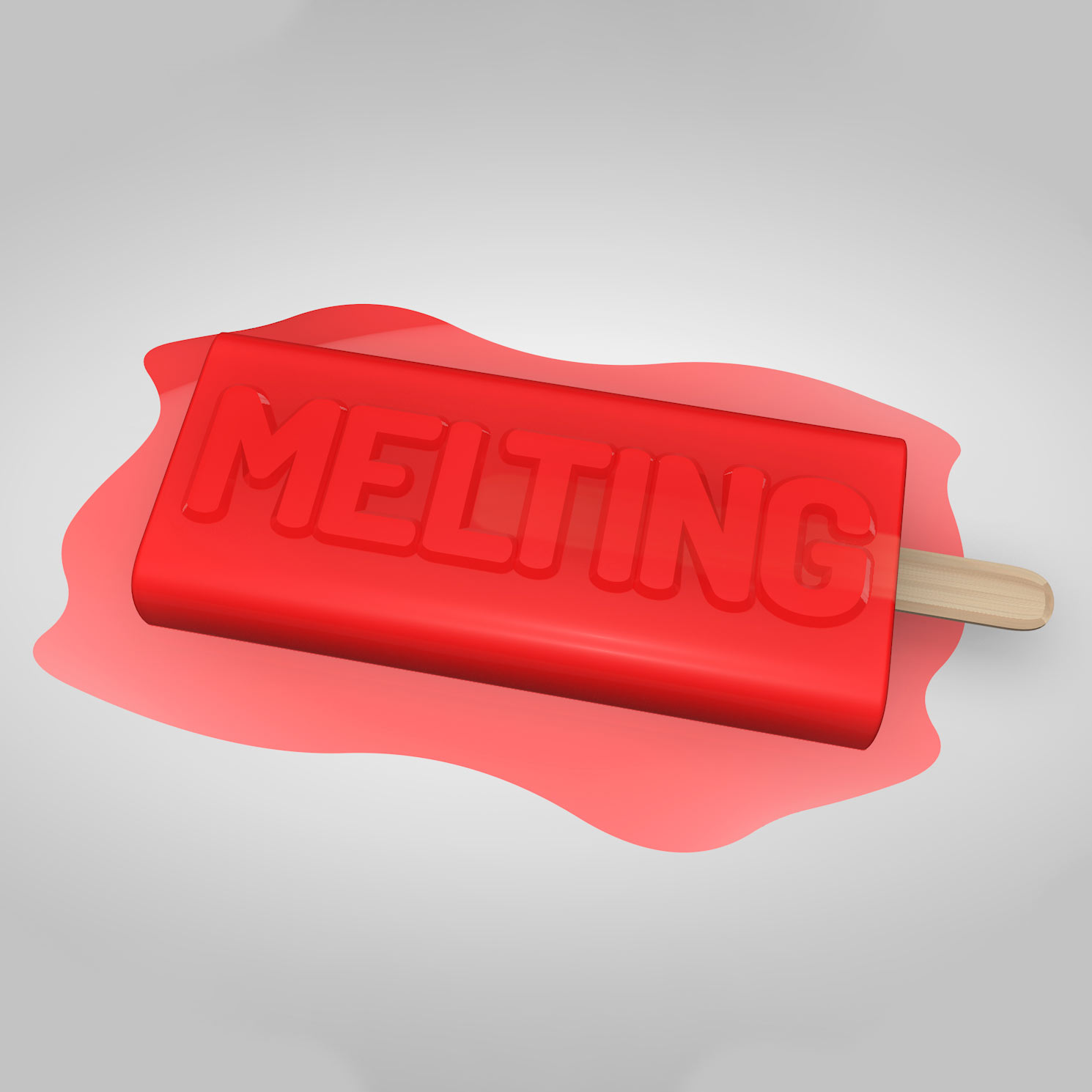 3D rendered melting popsicle
This is my first animated short!